10th Anniversary 
of Open Education 
Awards for Excellence
On Dec 7, the Open Education community will be joining together to celebrate 10 years of growth, expansion, huge success and excellence within the support, aggregation, creation, practice and delivery of Open Education to students around the world.
Join us on YouTube or Facebook live as we celebrate with previous winners what these awards and being part of the Open Education community has meant to them and their work.
Add the 10 year Celebration event to your calendar
The winners over 10 years have been a driving force for the Open Education community. They have set the bar of excellence so very high and have shown us just what is possible … We wanted to find out from these award winners if the awards they received had a similar impact on their work and how.
We approached 10 years of winners and asked them what impact the awards had on their careers … and where they are now!
The OEAwards (2013, 2014) made me a visible and dominant educator in Taiwan. Utilizing the visibility and influence, I initiated a series of efforts to improve science education in high schools. This year (2021) the efforts are recognized by the most prestigious National Excellent Teacher Award in Taiwan.
National Tsing Hua University, Thermal and Statistical Physics (2013) & General Physics (2014) • Video & Multimedia Award (2013) & Outstanding Course Award (2014)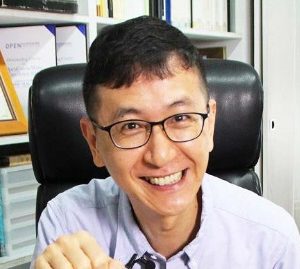 Thanks to the Award and to the time investment we did internally in METID, the Unit devoted to learning innovation at Polimi, we could organize together with OE Global the 2019 edition of the OE Global Conference and I just finished a course on Open Education with faculty members. We are taking it one step at a time, relentlessly. […]
I'd like to share also that thanks to this first openly licensed MOOC our Polimi Open Knowledge platform is now full of openly licensed MOOCs, and we implemented a process that gives priority to open licenses, embraced by the large majority of our content experts and professors.
Politecnico di Milano, OER101 – Using Open Educational Resources in Teaching Open MOOC Award 2017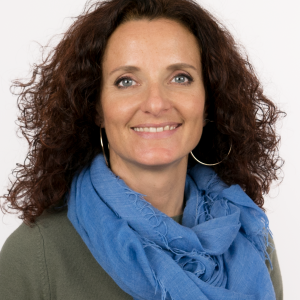 Receiving the President's Award helped me to realize that my many years of behind-the-scenes work had, in fact, been seen and appreciated by my colleagues.
College of the Canyons, Service to OEG, President's Award 2019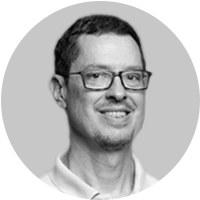 The project focused on creating and implementing an Arithmetic MOOC. I taught several sessions of the class offered to hundreds of students all around the world. That project ended around 2015, however, I have continued to write OER materials and create OER-supported learning opportunities for my students.
Scottsdale Community College, Basic Arithmetic Video and Multimedia Award 2013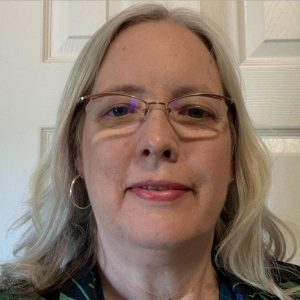 Embedding OER into higher education and College Promise programs continues to be a tenet of making a college education affordable for our nation's students.

We continue to showcase and advocate for OER in College Promise programs at the local and state level.
College Promise. Making a college education freely available, accessible, and affordable has high school has been in the 20th century. President's Award 2014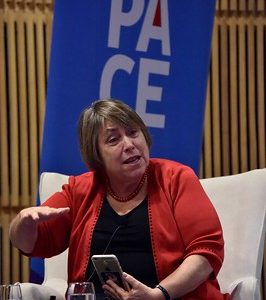 The OER Knowledge Cloud became more widely known among OER and MOOC researchers as a result of the award; and we have received a growing number of visits from researchers.

The OER Knowledge Cloud now hosts more than 2700 records by 4667 authors!
Athabasca University OER Knowledge Cloud Open Research Award 2014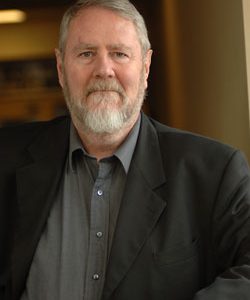 ❮
❯