The Open Education Awards for Excellence provide annual recognition to outstanding contributions in the Open Education community. Award categories are reviewed each year to make sure they are current, relevant, and reflect the emerging innovations in the Open Education movement.
This year we are excited to introduce the Open Infrastructure Award highlighting the importance of a wider ecosystem that supports open education. Together with this new category, the two special categories that were introduced last year remain equally important today, 1) The Open Resilience Award celebrating open educational practices that have emerged from the extraordinary circumstances with COVID-19, and 2) the UNESCO OER Implementation Award to commemorate the successful use and application of the UNESCO Recommendation on Open Educational Resources.
Together we stand for a world of openness where knowledge is openly and freely accessible. The Open Education Global acknowledges these efforts, alliances and collaborations through the 2021 OE Awards categories.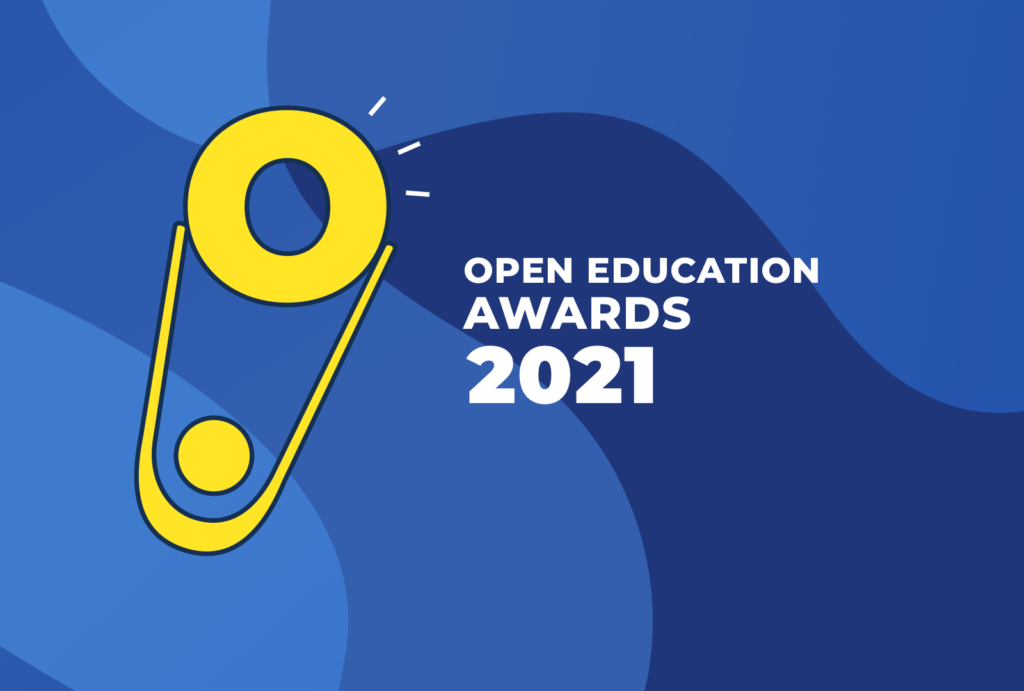 People in Open
Individual awards are special merit awards presented to individuals who have made extraordinary contributions to advance openness in education. These awards recognize achievements in five main categories (one award per category):
1. Leadership Award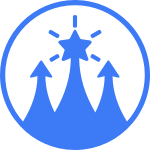 Award presented to an individual who has demonstrated significant leadership and longstanding involvement with Open Education. A person who has made significant and clear contributions to the furtherance of the Open Education movement, whose contributions to Open Education have spanned regions and/or had a global impact.
2. Educator Award
Award honoring an innovative teacher/professor who has published and/or used a significant body of OER over a sustained period (at least one year) in his/her teaching practice. An individual whose open course materials and professional practices have been recognized as having an impact and influencing peers to share more openly.
3. Support Specialist Award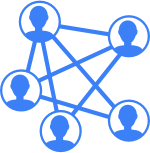 Award presented to an individual actively engaged in the use and promotion of OER and Open Practices. Someone, other than a professor/teacher, that supports the ideals of the Open Education movement through their own practices. These might include librarians, researchers, instructional designers, policymakers, administrators or more.
4. Emerging Leader Award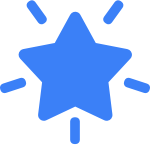 Award granted to an enthusiastic individual displaying promising leadership qualities. Someone who's advocacy and use of open education is inspiring, making them an effective spokesperson. Someone who has demonstrated a strong commitment towards its ideals or has achieved significant accomplishments.
5. Student Award
This award honors the outstanding endeavors of a student who has advocated for or benefitted academically from the use of open educational resources (OER). The award is presented to the student whose achievements may inspire others to pursue degree programs that utilize open resources and/or someone who played a prominent role in advocating successfully for the promotion and advancement of OER and open education.
What We Share
Open assets are what open education initiatives produce and use, tangible goods (usually digital) with educational purpose and value. Open assets are produced, curated, and distributed in ways that make them freely accessible, usable, and improvable by others.
Open Assets Awards recognize these resources in four different categories (one award per category):
1. Best OER
High-quality innovative teaching and learning materials openly available online for everyone to use, reuse, revise, remix and redistribute. These can be presented in the form of:
Open Course (OCW/MOOC)
Open textbook
Video / Simulation / Animation
Audio / Audiobook
2. Open Curation / Repository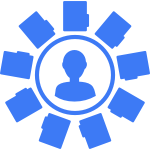 An exceptional collection of high-quality OER presented after a curation process. More than merely collecting content on a specific subject, strong curation involves carefully selecting content and evaluating it for a specific purpose. Presenting it in a meaningful and organized way that can then be customized and re-shared for future users.
3. Open Reuse / Remix/ Adaptation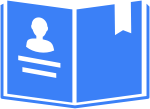 An outstanding example of OER reuse, remix or adaptation. This may include examples of significant iterative improvements of resources including translation and localization.
4. Open Infrastructure
Open Infrastructure is the set of technologies that enables openness. It encompassess open source tools which enable the creation of open educational resources, their use in educational context, their curation, improvement and remixing, as well as sharing. The "infrastructure" is wider than just open source software, though: it also includes open hardware used in education, open standards enabling interoperability, as well as other open technologies that are instrumental for open education.
How We Share It
Open Practices are collective behaviors and techniques that open up access to educational opportunities. These practices promote and support the use of open educational resources, technologies and social networks to facilitate collaborative and flexible teaching and learning.
Open Practices Awards recognize contributions in five different categories (one award per category):
1. Open Pedagogy
An innovative open teaching practice that incorporates openness in several levels of the learning processes. Engaging not only in the production, use and reuse of content but also promoting effective open teaching practices.
2. Open Collaboration
A successful environment that fosters the collective production of open resources and open practices with a shared goal. An interchange of ideas supported through technologically mediated collaborative platforms, encouraging new opportunities for people to form ties with others and create things together; encouraging diversity of goals, backgrounds and cultures. These might include communities of practice, joint project ventures, multi-institutional collaboration, multinational cooperation.
3. Open Research
A research study or initiative about open education and/or related areas. A study or initiative that helps advance our understanding and demonstrate effectiveness related to challenges of the Open Education movement.
4. Open Policy
Creation, adoption and implementation of an open policy, legislation or mandate. A policy with a clear impact of public investment in the development of open knowledge through the efficient use and reuse of resources for the public good.
5. Open Innovation
Outstanding innovation that brings a new approach to open education. Ideas or solutions that present innovative applications of OER to create new opportunities or address existing challenges in open education.
Special Awards
The Open Education Awards for Excellence provide annual recognition to outstanding contributions in the Open Education community. While the core categories (individual, resources & practices) remain the same each year, we always look for ways to reflect new trends and emerging innovations in the Open Education Movement. Our 2021 special categories are: 
1. Open Resilience Award
This award recognizes exemplary leadership (individual or organizational) and Open Education practices implemented in the context of COVID-19. Activities that clearly demonstrate the implementation of open education practices to address opportunities and challenges arising from COVID-19.
2. Unesco OER Implementation
This award recognizes exemplary leadership (individual or organizational) and practices to support the implementation of the Unesco OER Recommendation. More about the Recommendation.
*If you know of an interesting open project, initiative or idea that doesn't fit our award criteria or if you have any questions or comments please feel free to contact us at feedback@oeglobal.org.
General Award Process
Eligibility
Award nominations are open to any member of the Open community.
Staff and current Board Members of the Open Education Global are not eligible for individual awards.
Submissions
Nominations are made in writing using the online application form.
Submissions can be by written description alone, but a short video (< 5min) highlighting the submission's relevance is encouraged. Videos should be posted to YouTube and tagged OEAwards2021 in the video's title.
Nominations Criteria
For Individual Awards
Anyone may propose a nomination for individual award categories.
Individuals may self-nominate, in which case the submission must include a letter of support from someone that can attest to the eligibility of the individual; such as a working colleague, faculty member or academic advisor.
For Resources & Practices Awards
Nominations are accepted from the community in general.
Institutions and organizations may self-nominate (letter of support is not necessary).
Winners Selection
The Awards for Excellence Committee, comprised of individuals from the OEG members, will review and select finalists.
Timeline
| | |
| --- | --- |
| May 17 | Call for nominations opens |
| July 16 | Call for nominations closes |
| July 19 – Aug 15 | Reviewing and selection process |
| Aug 16 – Sep 10 | Contact and engage with winners |
| September 15 | Winners announced online |
Nomination
Link to 2021 nomination's form will be available here on May 17, 2021.