Open Education Awards
The Open Education Awards for Excellence provide annual recognition to outstanding contributions in the Open Education community, recognizing exemplary leaders, distinctive Open Educational Resources, and Open Practices from around the world.
About OE Awards
Featured Content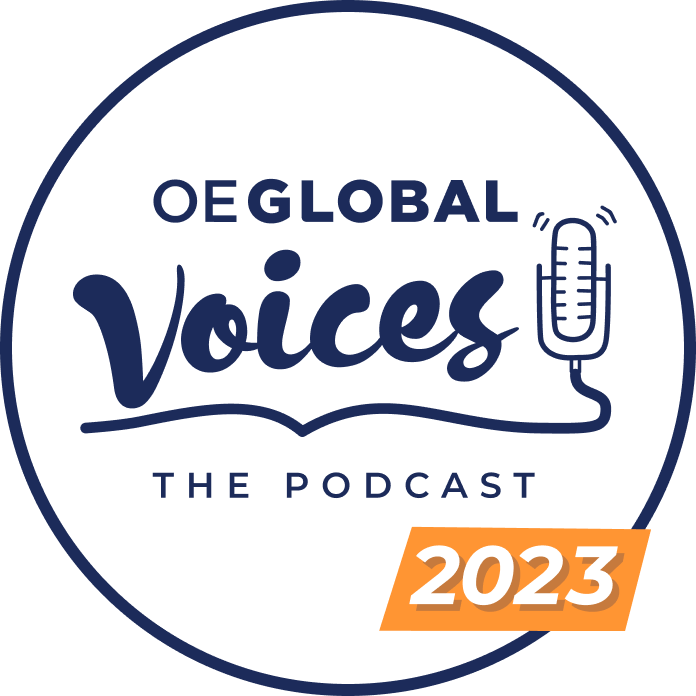 Listen to the voices of the OEAwards winners
Recent episodes…
Hear all OEG Voices episodes featuring OE Award winners…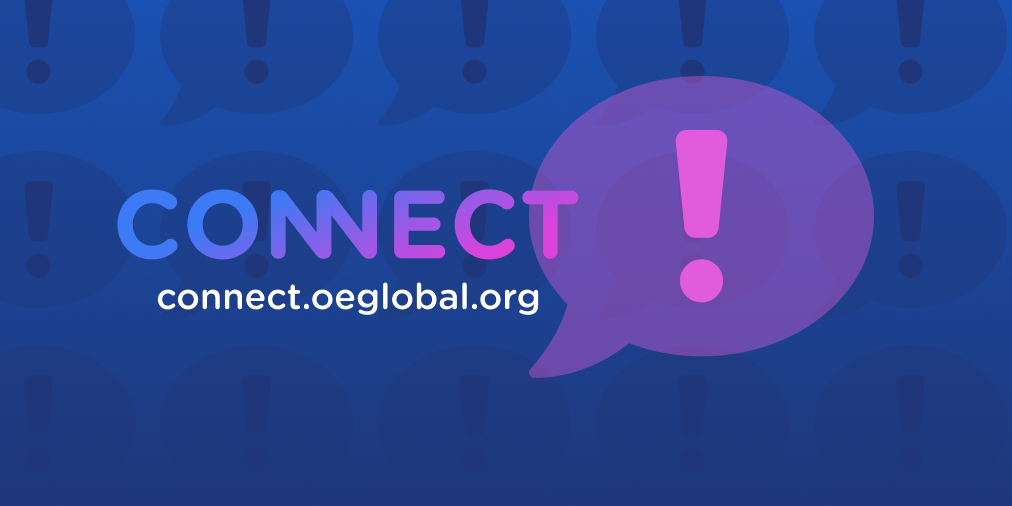 Learn about the Awards, discuss the process, know more about the categories, and interact with previous winners.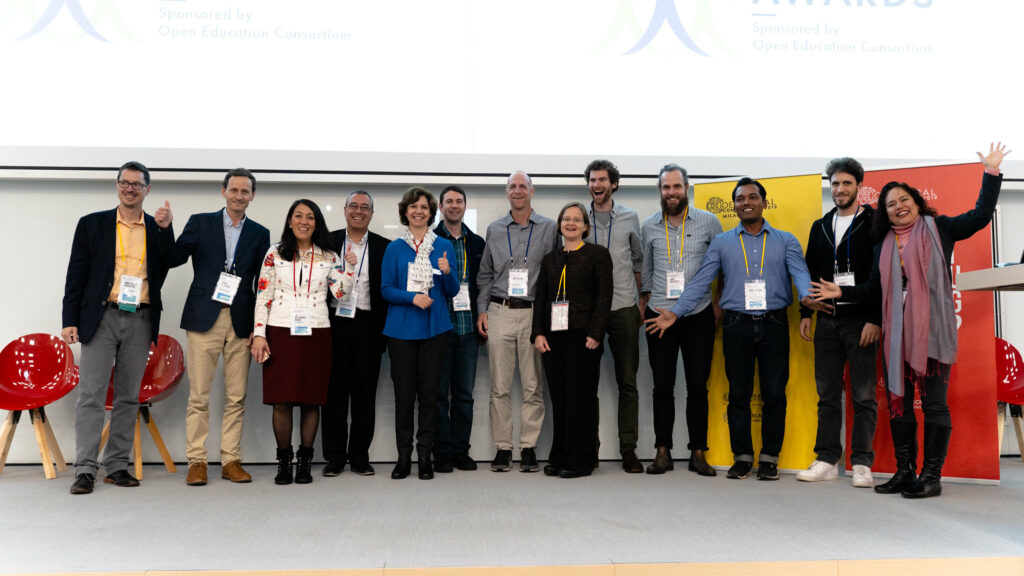 Browse the archive of award winners dating back to 2011. A decade worth of outstanding achievements in the open education community.