Open Education Awards
The Open Education Awards for Excellence provide annual recognition to outstanding contributions in the Open Education community, recognizing exemplary leaders, distinctive Open Educational Resources, and Open Projects & Initiatives.
About OE Awards
Featured Content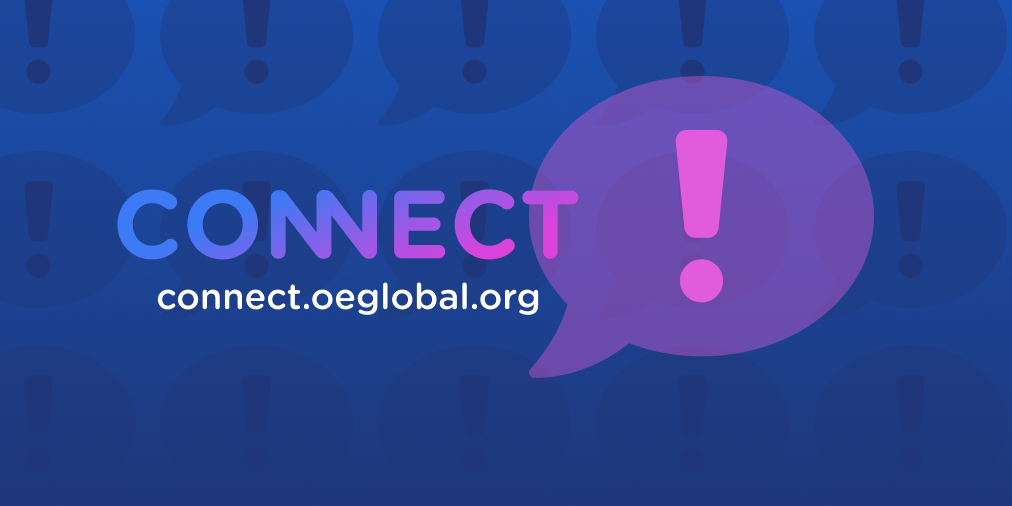 Learn about the Awards, discuss the process, know more about the categories, and interact with previous winners.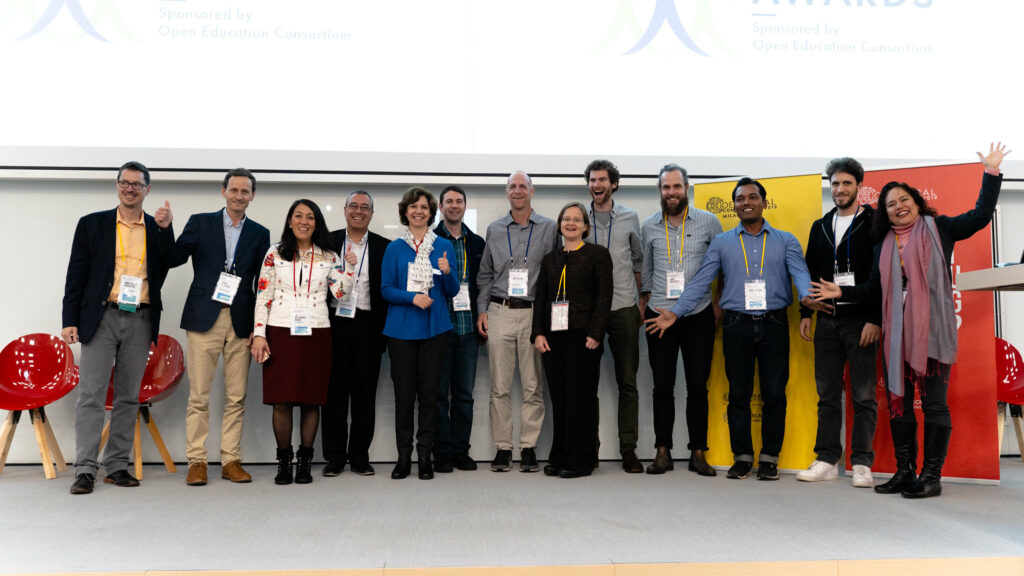 View our comprehensive lists of award-winning individuals and projects. This year's newest award winners, and lists of previous winners.