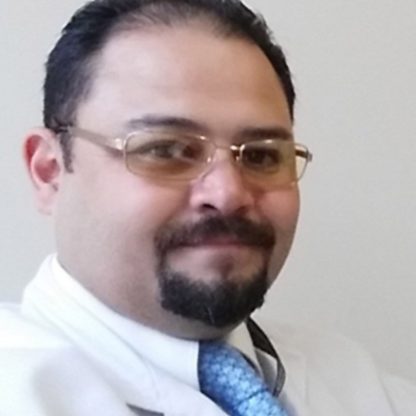 Luis Clemente Jiménez-Botello
General Coordinator, PHAROS Network
Physician and Doctor in Biological Sciences, with more than 20 years of experience in health issues and higher education. He has collaborated actively in public health projects, centered in preventive practices and opportune health care solutions.
He is a reviewer of Physiology texts for various publishers, as well as a member of national and worldwide scientific associations related to physiology, neurosciences and neurodegenerative diseases.
Also, he has served as health advisor for private educational organizations, non-governmental organizations, as well as health commissions at the federal government in Mexico.
He is a member of the UNESCO-ICDE Chair in Open Educational Movement for Latin America at Tecnologico de Monterrey and the Project SALUS: Node COVID-19 team. This last project was awarded with the Open Resilience Award 2020 of the Open Education Awards for Excellence. He currently coordinates the PHAROS Network, a multinational non-profit effort in favor of the SDGs and open education.
---