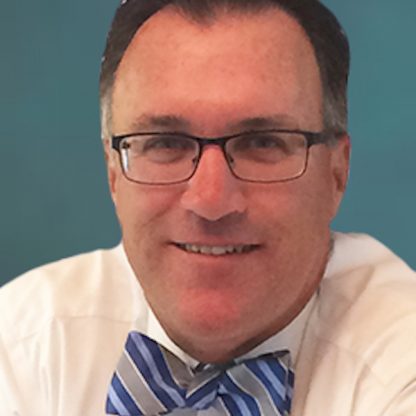 Michael Mills
Dr. Michael Mills
Vice President
Office of E-Learning, Innovation and Teaching Excellence
Montgomery College, Montgomery County, Maryland
Dr. Mills is the Vice President of the Office of E-Learning, Innovation and Teaching Excellence at Montgomery College. In that capacity, he oversees distance education, staff and faculty professional development, open educational resources initiatives, and various international activities. He holds a doctorate and master's degree in educational leadership from the University of Delaware and a bachelor's degree in journalism from the University of Maryland.
Dr. Mills has served on different statewide and national boards representing Montgomery College. He is currently on the executive council for the national Community College Consortium for Open Educational Resources and serves as Chair of MarylandOnline, a statewide consortium focusing on distance education. He recently served six years on the board of Quality Matters, an international organization dedicated to improving the quality of online learning. He is also a past president of the Maryland Distance Learning Association.
He has led various initiatives focusing on OER and Open Pedagogy, including the international UN Sustainable Development Goal Open Pedagogy Faculty Fellowship.