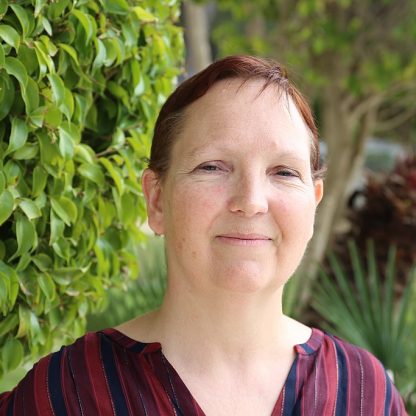 Florence Devouard
A Wikipedian since 2002, a former Chair of Wikimedia Foundation and a founding member of Wikimedia France, Florence Devouard was born in France where she currently lives. She is a free knowledge advocate, a public speaker and a consultant. Above everything, she loves to share her knowledge of new practices and online communities. She cares for language diversity and multicultural dialogue, and is a supporter of the open-source and free knowledge movement.
Since 2013, Florence is the co-leader on projects related to Wikipedia and Africa, as part of the WikiAfrica movement.
In 2016, Florence and Isla Haddow-Flood decided to create Wiki in Africa and have been co-leading since then.
 OE Awards Recognition