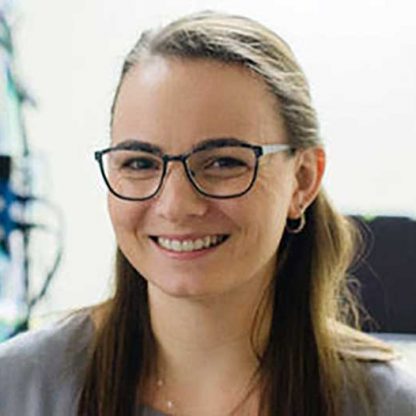 Tiffani Tijerina
Tiffani Tijerina is currently a Limited-Term Instructor of Technical Communication at Kennesaw State University (KSU) and a PhD candidate in the Technical Communication and Rhetoric program at Texas Tech University (TTU), where she also teaches as an adjunct. Her current work and research interests include barriers to open educational resource (OER) creation, adoption, and sustainability in her field; open pedagogy, ungrading, and instructional design; and the affordances of OER as a tool for social justice.
Through a series of grants from Affordable Learning Georgia (ALG) and with a team of faculty at KSU, Tiffani has been project manager for the highly-successful Open Technical Communication (Open TC) open textbook since 2016. Her continuous improvement work on the textbook and that of her co-authors resulted in Open TC winning the Open Reuse/Remix/Adaptation Award from OE Global in 2022.
Tiffani has served the open education community in various ways. For five years, she managed ALG grant projects in several disciplines as an instructional designer at KSU. Following that work, she served as program manager for ALG where she expanded their instructional design, open pedagogy, and accessibility efforts. During that time, she also served on the steering committee for the Open Education Conference in its transition years to a community-owned conference, particularly focusing on ensuring the accessibility of the conference and developing its online social environment. She has published articles and conference proceedings on her open education work, and is now editing a forthcoming collection on open pedagogy through the University of North Georgia Press.
Tiffani holds a Bachelor of Arts degree in English from KSU and a Master of Science degree in Instructional Design and Technology from Georgia State University. She is ABD (All But Dissertation) in her current PhD program in Technical Communication and Rhetoric at TTU, where she is studying barriers to OER in her field with the support of an Open Education Research Fellowship from the Open Education Group.
OE Awards Recognition